You know those days when you have nothing to do but bask in the sun, sinking your toes into fluffy, white sand, and listen to the rhythmic waves of a clear, blue ocean? Wherever you are, you probably wish you were relaxing on a beach somewhere.  You can have an affordable beach getaway soon.
As spring and summer usher in the beautiful outdoor weather, many of us start dreaming of a beach getaway. In the southern United States, warm and sunny days are abundant for the majority of the year, so there is plenty of opportunity to escape to the coast. Although, the beach is still a long drive for many southerners, including those in Texas, Tennessee, and the northern parts of Alabama, Georgia, and Mississippi. This is why many families save up for a second home that is closer to the sand and surf.
If you are one of those families, but you are still working toward your goal, we have good news. A beach getaway may be more affordable than you think! In this post, we will tell you everything you need to know about having your own low-cost vacation spot. Let's get right to it!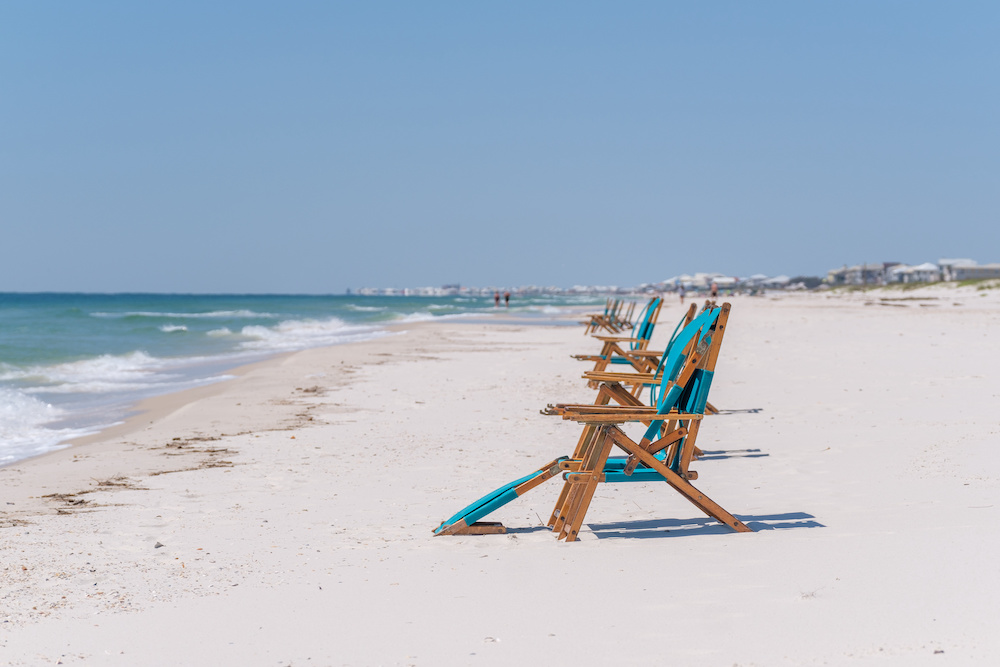 How to Have an Affordable Beach Getaway
The idea of a beach getaway home makes most people think of a property that they own or have a timeshare in. However, these types of ownership are typically expensive and lack flexibility. Here is our solution: purchase a recreational vehicle and reserve a private spot at a coastal RV park where you can keep it all season long.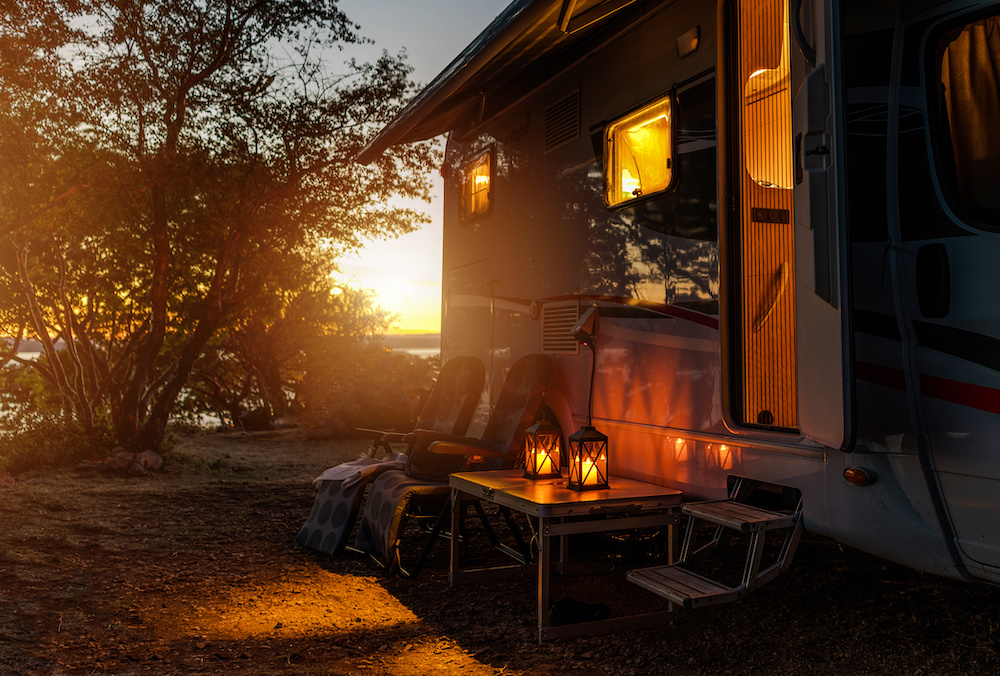 There are many different types of RV's, from camper vans to full-sized motorhomes, teardrop trailers, pop-ups, and more. With this many options, it is easy to find something that fits your budget. For those of you who already own an RV, you are halfway there. Once you have a vehicle, the next step is to find an RV park near a beautiful beach that accepts long-term reservations at affordable rates.
Luckily for you, we have a place that offers all of the above!
Enjoy Alabama's Gulf Coast
There is so much to enjoy on Alabama's Gulf Coast. You will fall in love with the pristine white-sand beaches, the delicious local cuisine, and the ample recreation that makes this place so highly sought-after.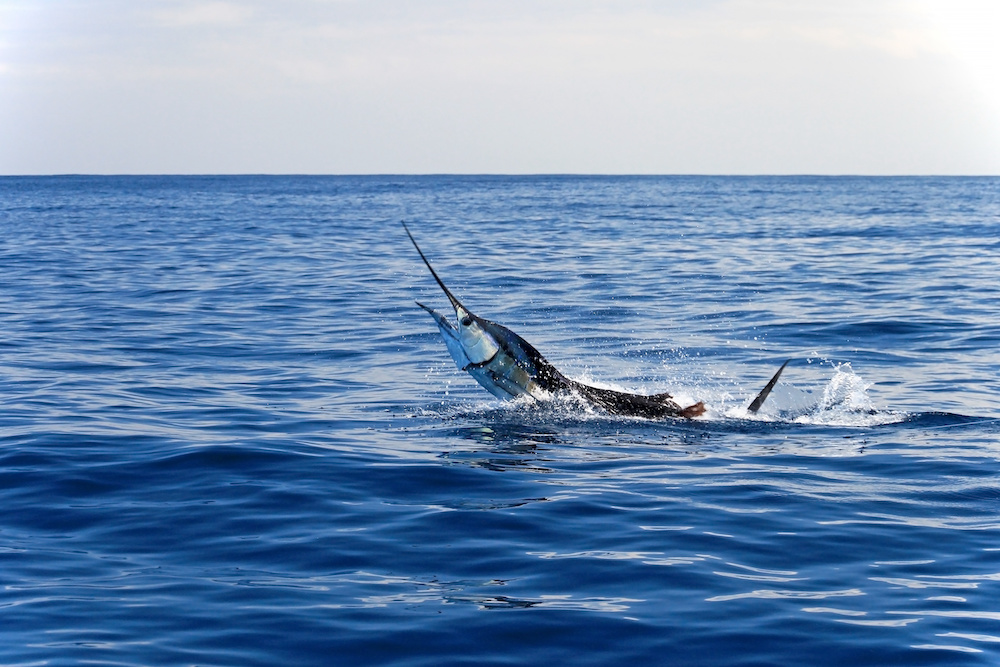 Aside from being one of the finest coastlines in the United States, the gulf is an excellent place for fishing, especially during the spring and summer. You can take private fishing charters or put your skills to the test in what GulfShores.com calls the "best tournament competition in the Gulf of Mexico." Every May through August, the Alabama gulf coast hosts several fishing tournaments with dozens of categories.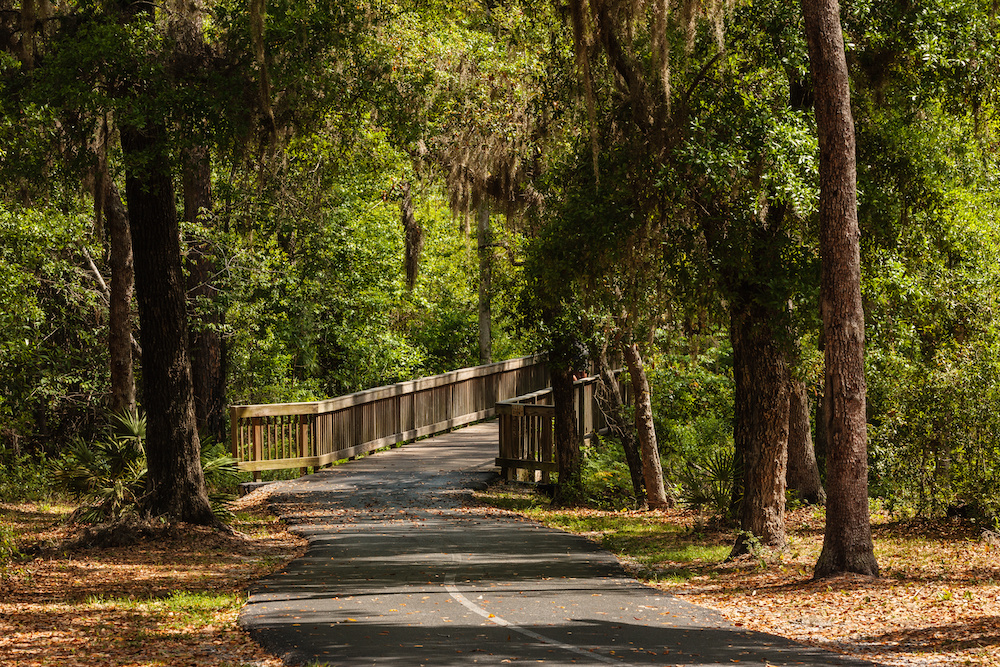 In addition, you will find amazing trails that meander through dunes and wetlands, making this a paradise for bicycling and birdwatching. Whether you prefer a quiet and relaxing break, an action-packed vacation, or something in between, this is a place for everyone.
Check out our blog post, "10 Things to Do While Camping on Alabama's Gulf Coast" for our top 10 suggestions.
Why Choose Hwy 98 RV Park?
Hwy 98 runs east to west through the southern tip of Alabama, just minutes from everything the coast has to offer. Our RV park is tucked away on 10 acres at the intersection of Hwy 98 and County Road 91. With Mobile Bay to the west, Gulf Shores to the south, and Pensacola Bay to the east, our quiet and charming park is surrounded by the top destinations in the southern US.
Hwy 98 RV Park is equipped with all the essential amenities, such as gravel pad parking, laundry facilities, mail services and more. The serene location is hidden from the hustle and bustle of summer tourists, making it more peaceful and affordable than high-traffic beach resorts.
Most importantly, we offer customizable rates based on your length of stay, which includes major discounts for our long-term guests. In fact, our affordable seasonal rates make us the ideal place to park your RV and convert it into your seasonal retreat.
Seasonal Rates
Hwy 98 RV Park's seasonal rates are $575 per month, which are available for guests staying a minimum of three months. These rates include 2 people in a party, with an additional $25 per week for each extra person.
If you were to leave your RV at the park for six months out of the year, it could cost as low as $3,450 total. At this cost, you can take as many vacations as you want without worrying about finding a nice place to stay or paying for lodging.
You can find out more details about pricing on our website.
Book Your Spot
So, if you dream of having a private oasis at one of the top beach destinations in the south, you can now turn your dream into a reality. The best part about this solution is that you are not confined to one location. As much as we recommend Hwy 98 RV Park on Alabama's Gulf Coast, we know that wanderlust may occasionally take you elsewhere. With an RV, the possibilities are endless.
Now that warm weather is here, it's time to reserve your spot. Contact us by calling or texting (478) 954-5715, or schedule your stay on our website, www.hwy98rvpark.com. We look forward to seeing you soon!